Earn Money by Having Interesting Conversations
Are you a English tutor , and would you like to earn money by discussing interesting topics? Sign up to become a tutor on MyDialogue. All content and guidance are built-in.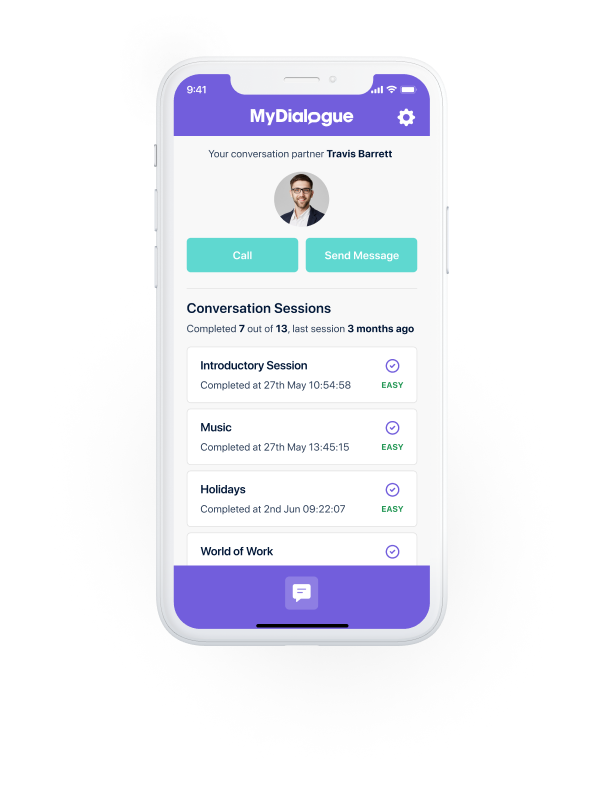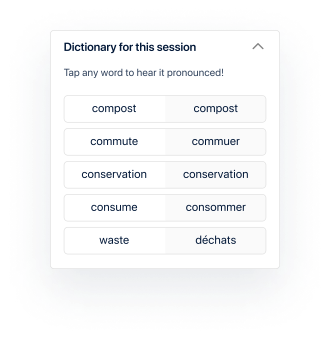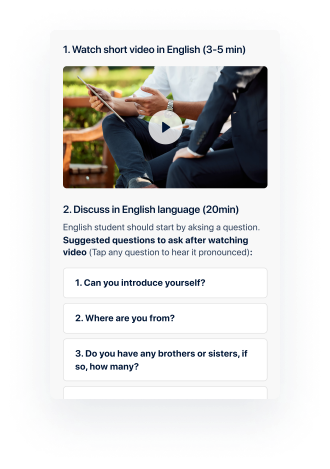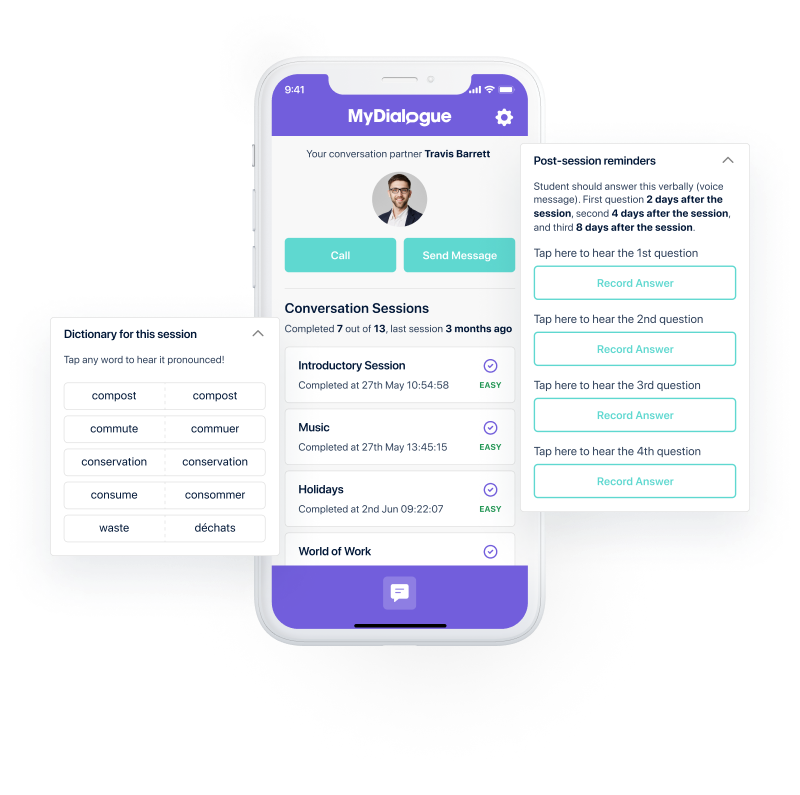 The teaching material includes the video that both you and the student will watch when starting the session and a set of 12 questions that can guide your lesson. You can tutor in a way that you and your clients find effective, and you are not bound by these questions.
Your role is to have topic related discussions with your student, to help them improve their spoken English and to teach them new words and phrases. You may think this could be difficult if you do not speak the student's language, Thankfully, this is not the case as MyDialogue has incorporated a tool into the app which enables you to send them, live, a word/phrase in English which will be automatically translated into their native language.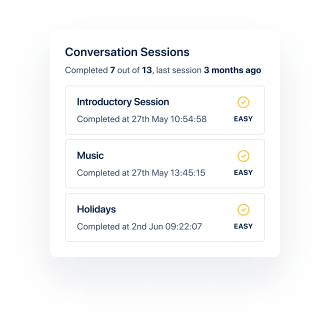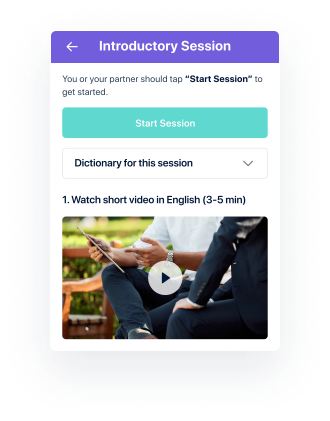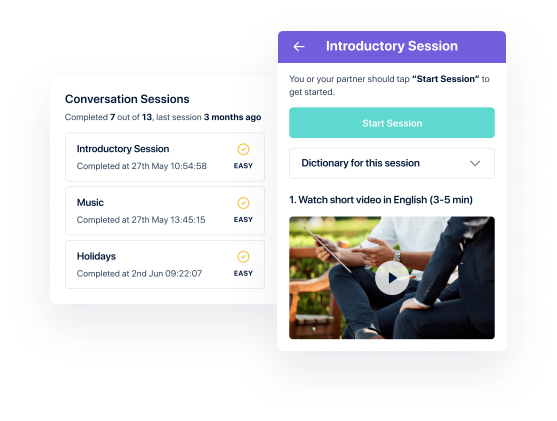 Earn money from the confort of your own home!
Sign up early and get a discounted service fee for your work!